Experience that makes a difference
The MASCO Services Call Center, a subsidiary of Longwood Collective, Inc., keeps hospitals, colleges, physicians and businesses connected to callers 24 hours a day, 7 days a week. We combine the latest technology with professional personalized services, bilingual capabilities, customized plans and unmatched commitment to quality customer service.
Why do healthcare providers choose MASCO Call Center?
A key reason why more healthcare providers are turning to MASCO Call Center as their overflow call service provider is that we keep your patient information private with HIPAA-trained medical receptionists and encrypted technology.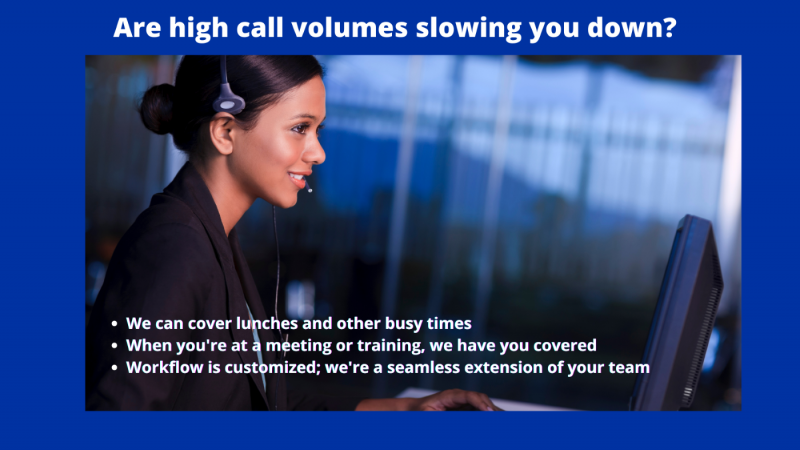 The Call Center was established in 1973 to meet the answering service needs of hospitals and physicians. Our award-winning customer service attracts customers that include internationally renowned hospitals, neighborhood health centers, more than 150 physician practices, acclaimed colleges, pharmaceutical companies, medical device manufacturers, property management organizations, attorneys, and many businesses. MASCO Services Call Center has been rated number one for quality and service as compared to like call centers in the Boston area by several independent research firms.
We provide comprehensive call center solutions for a wide variety of businesses – from main number answering and state-of-the-art virtual office solutions to medical office answering services and receptionist services.