Why do healthcare providers choose MASCO Call Center?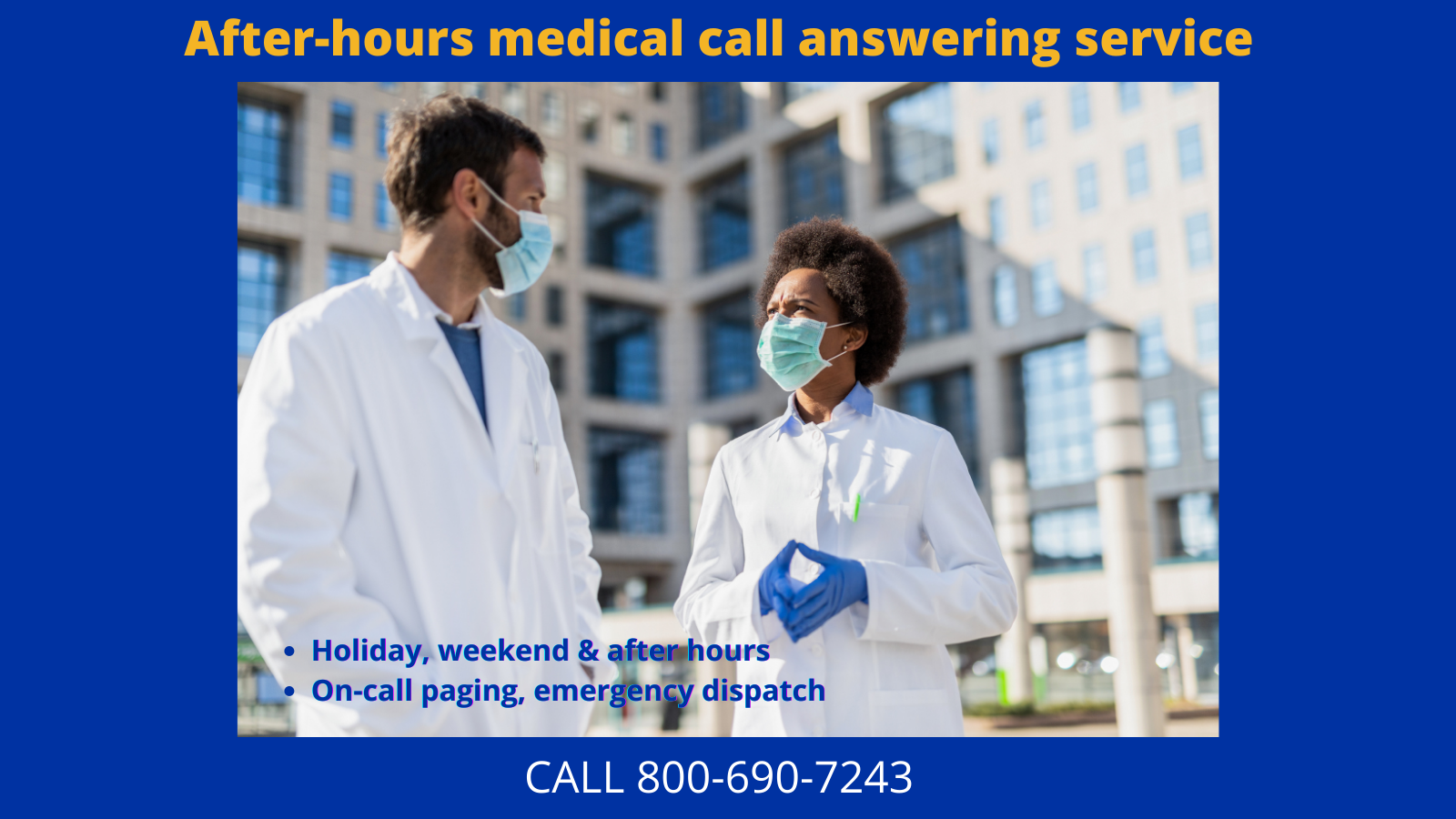 A key reason why more healthcare providers are turning to MASCO Call Center as their overflow call service provider is that we keep your patient information private with HIPAA-trained medical receptionists and encrypted technology. We also have the ability to utilize secure SMS messaging.
We answer calls for renowned medical institutions, health centers and practices in the Boston, Massachusetts area and nationwide. Healthcare providers trust us to assist their callers with problem situations, page medical professionals, when necessary and take routine messages for their administrative personnel.
All of our customer service representatives are trained in HIPAA (Health Insurance Portability and Accountability Act) procedures. We understand the importance of confidentiality in all aspects of business operations.
MSI Call Center is open 24x7x365, and our medical call answering services include the following:
After hours answering services:
Holiday and week-end coverage
Overflow call management - we cover for you during normal business hours while you're unable to answer the phones. Whether you're busy caring for patients, conducting a staff meeting, or at lunch we have you covered.
For any of these services noted above, we can take messages (email and/or fax to you), and page or call on-call providers for emergent issues. We customize our solutions to match your specific business requirements.
Contact us today for more information on how MASCO Services can help your medical facility cut costs and increase patient satisfaction.