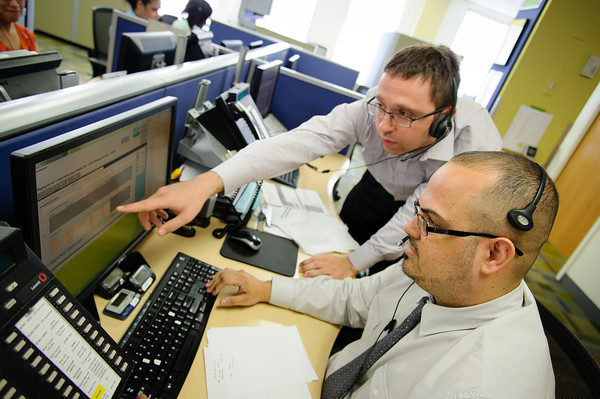 Opportunities that can create new possibilities
Learn and fine tune your customer service and business skills. Many of our former employees have progressed to jobs with our partners, including Beth Israel Deaconess Medical Center, Partners HealthCare, Emmanuel College, and private physician offices. Here is what some of them had to say:
"My time working for MASCO Services Call Center undoubtedly bolstered my professional skills, and having MASCO on my resume definitely opened up doors to future work opportunities. I'm very grateful to MASCO and recommend pursuing an entry-level position as a fantastic career starting move." M. Riley, MASCO Services Call Center employee and Boston College Graduate
"I worked at the MASCO Services Call Center for four years, and I gained incredibly valuable and marketable skills. My time working at the call center provided me with the experience I needed to further my career." L. Jean, MASCO Services Call Center employee and Clinical Administrative Assistant at Beth Israel Deaconess Medical Center
MASCO Services Call Center is proud to be an equal opportunity employer. We value an inclusive work environment that celebrates the diversity represented by our employees and member institutions. Candidates with diverse backgrounds and experiences are encouraged to apply.
Let MASCO Services Call Center be your career springboard into the professional world! Contact us today.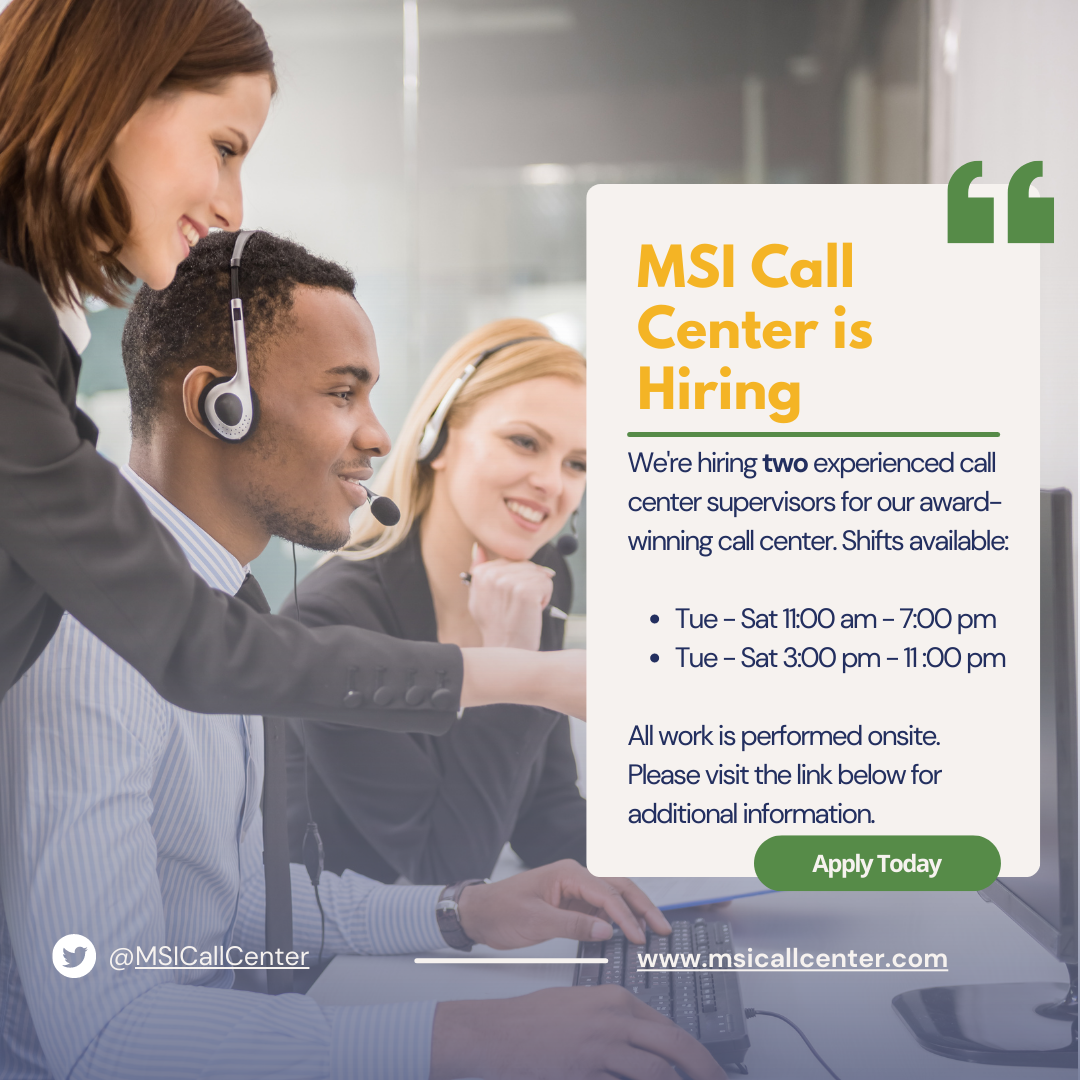 Recruiting for remote operators, all shifts, full-time or part-time available - CLICK HERE for info
Current Openings: