Central Call Center Services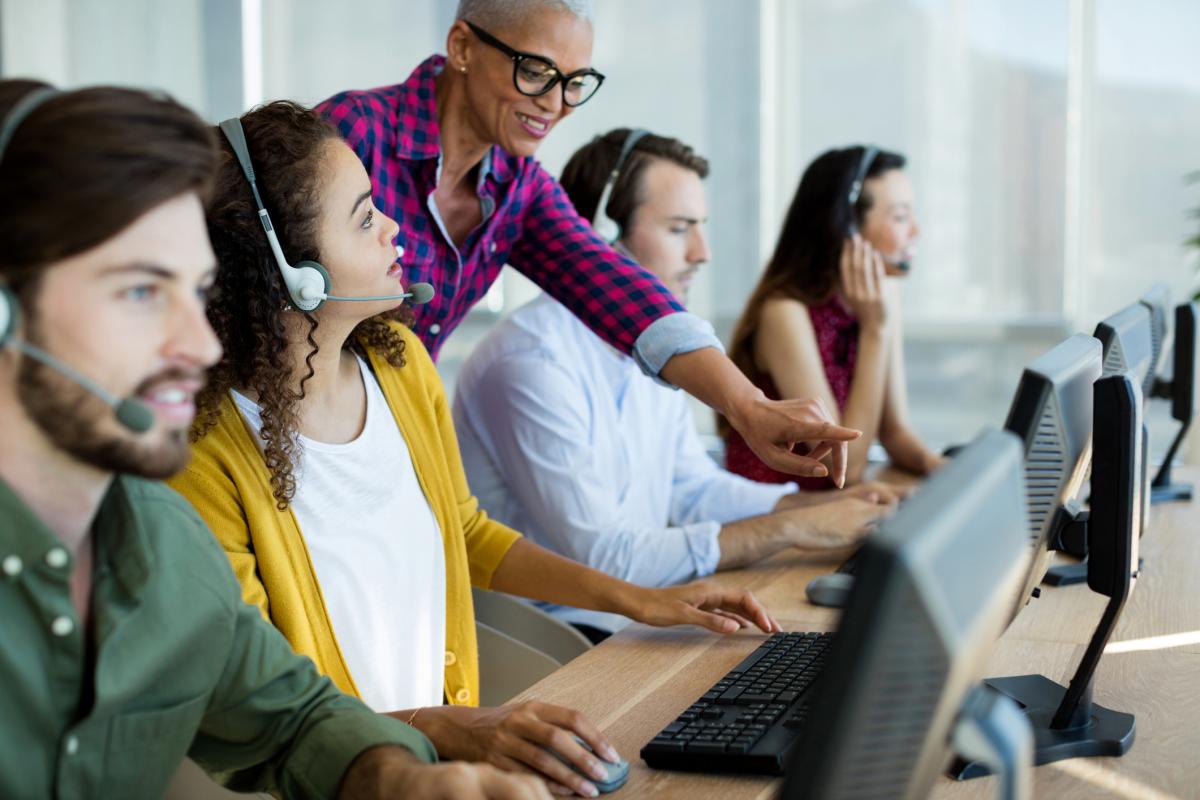 To make a great first impression you need a professional, expertly trained team able to answer your phone 24 hours a day and 7 days a week. With MASCO Switchboard Services, our courteous and professional switchboard operators will handle your customers with the professionalism and appreciation they deserve. We train our team to be sensitive to all types of issues and to respond to any emergency situation quickly and appropriately. Our highly dedicated and talented management team is composed of individuals with diverse backgrounds in technology support and call center operations.
Most institutions employ full-time positions to handle main-number inquiries; we can answer those calls for you and transfer the caller to a correct location. You may currently have a person who answers calls as part of their responsibilities, but it may not be their full time job. We can streamline your business process by answering calls at all times of day and night. If an emergency or urgent situation occurs, we can page an on-call person or call specific personnel. At MASCO Services, you have control over the design and the structure of your service. By working in direct collaboration with our customers, our goal is to be as transparent as possible to your callers.