MASCO Services Call Center honors team members on Hospital Operators Day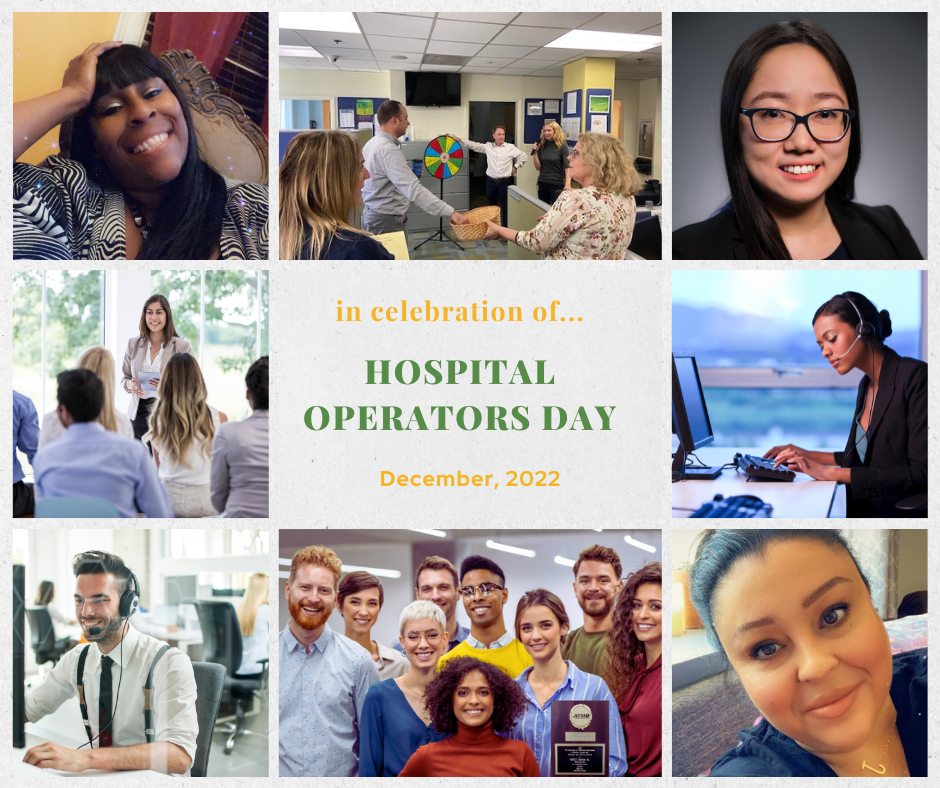 MASCO Services Call Center (MSI) recently celebrated "Hospital Operators Day", which recognizes and honors the efforts of our operators for their commitment, service, and dedication. We depend upon our skilled team members every day to handle a tremendous volume of page requests and hospital message center calls. The service provided serves as a critical link between physicians, patients, and hospital staff.
Representatives act as medical receptionists and are the first voice that patients, caregivers, and clinical providers hear when reaching out to our hospital customers.  Our operators handle an extremely high volume of calls daily (average 350 or more). These calls are from patients who need to contact their medical provider as well as emergency calls requiring overhead announcements, codes, rapid response teams, code blue activations and many others.
We are delighted to honor members of our dedicated team who handle this important work with empathy and professionalism.