MSI Call Center Awarded Overflow Call Contract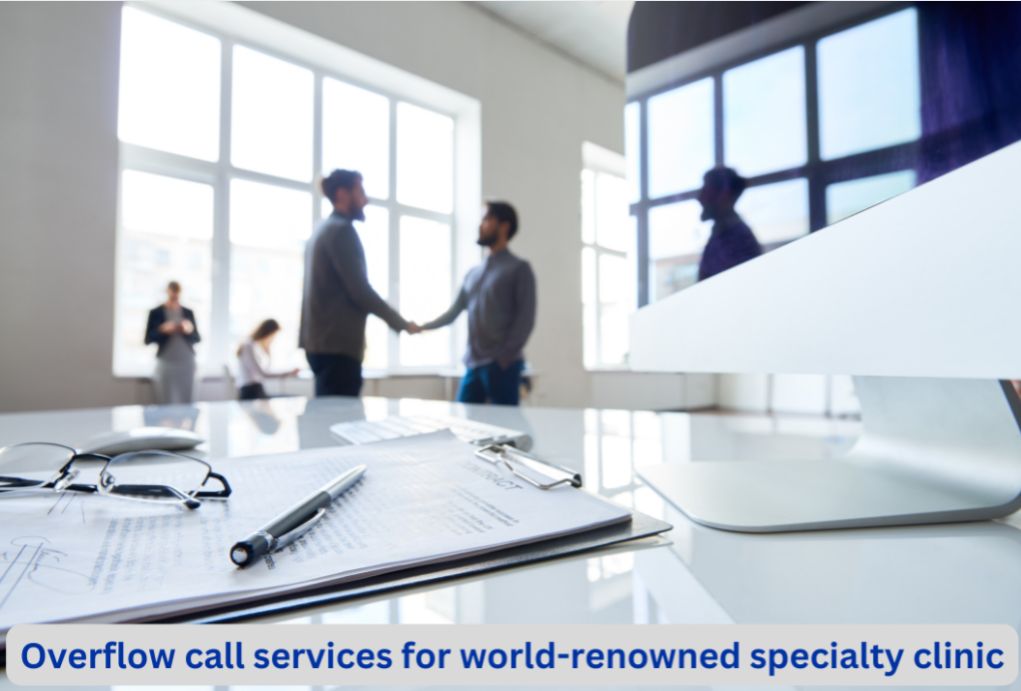 A world-renowned specialty clinic recently engaged MSI Call Center to handle overflow calls for their entire enterprise. Operations span across 8 locations, with coverage being provided for over 600 medical professionals. Our overflow call coverage is provided during normal business hours, and enables medical providers to focus on caring for patients.
We handle incoming calls from patients, medical providers and other callers in order to field 
We hired and trained a dedicated team to support this project, which requires specialized training on the client's backend systems and business operations.
Find out why MSI Call Center was chosen as the preferred overflow call service provider for this world-renowned medical institution.