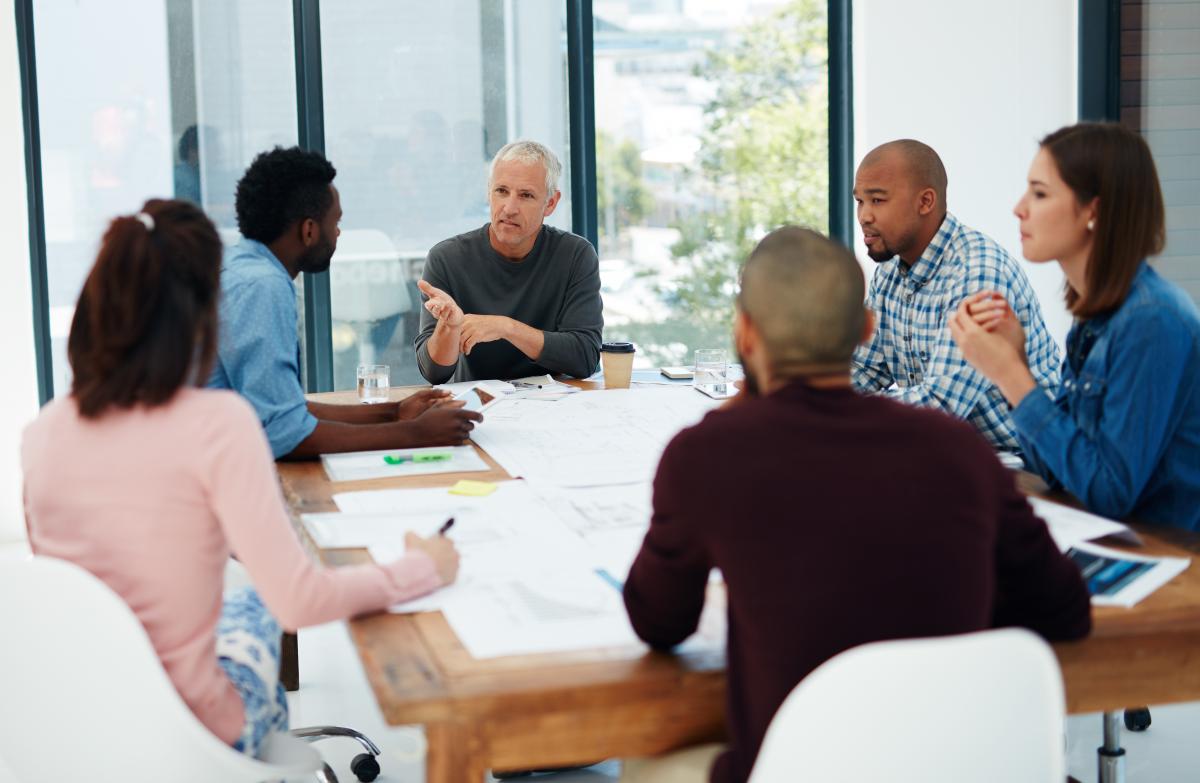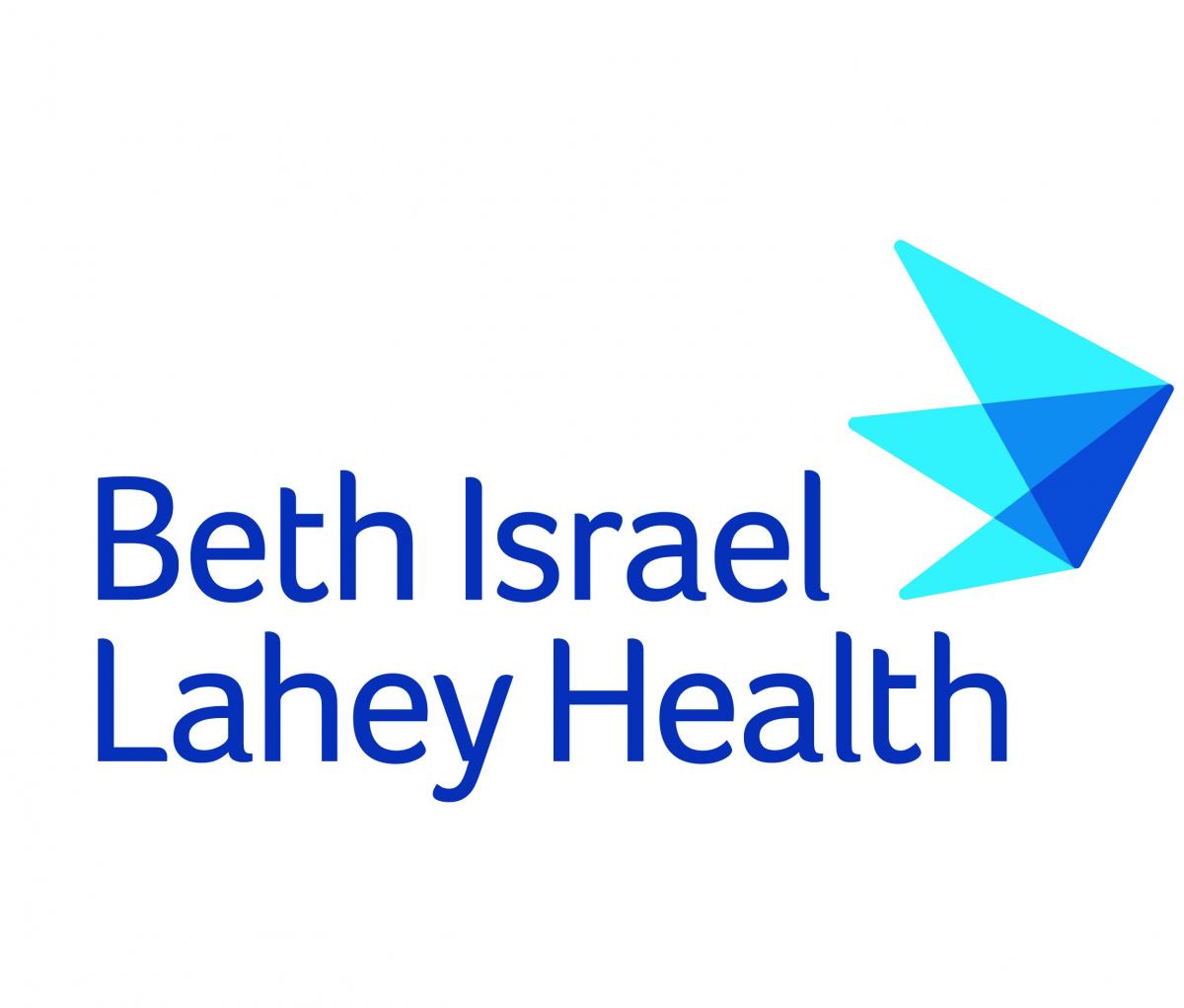 "The MASCO Services call center has been providing Beth Israel Deaconess Medical Center with 24 x 7 operator services for over two decades by responding to various types of medical and non-medical emergencies in a precise and accurate manner. The call center is committed to high standards and quality."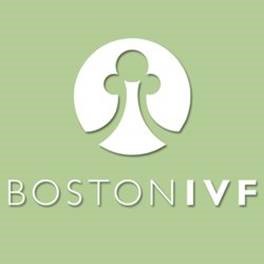 "Boston IVF has partnered with MASCO Call Center for 20 years. They are a crucial element to our customer service operations, as we are open 24/7 365 days a year to support our clients. We're also a multi-state organization, and MASCO handles answering services for all our sites. We couldn't be happier with their products and service, and wholeheartedly endorse their business."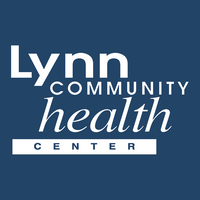 "Lynn Community Health has been a client of MSI since 1998. We operate three full-service medical and mental health practices. Back in 2012 we left MSI to try another service, and quickly returned within the year. Exceptional customer service, attention to detail and cost efficiency for our business is far superior to other services we've looked at. We are here to stay."